Senior BDM joins Paylink to continue expansion into lending and debt sectors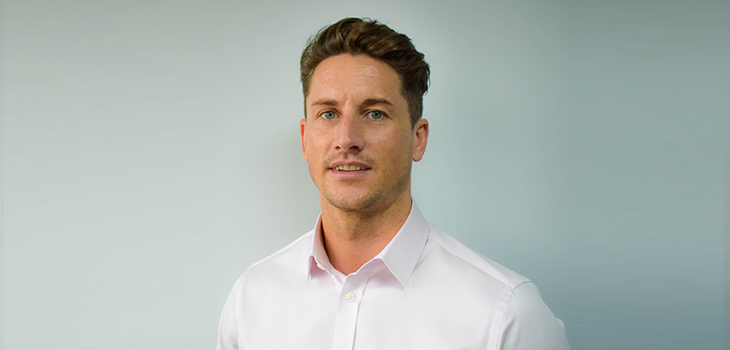 Paul Nicholson has joined Paylink Solutions as Senior Solutions Consultant and is now developing a sales strategy, which will deliver ambitious plans for growth.
He joins Paylink Solutions after being instrumental in launching AccountScore as one of the first providers of Open Banking. Prior to that, Paul worked within the credit and non-mainstream lending markets as Business Development Manager at TransUnion.
Paul continued: "I'm really excited to join Paylink Solutions and looking forward to building relationships across the collections and lending industries, whilst developing the brand as a leading technology company."
Sue Rann said: "Paul's extensive knowledge of the UK's technology sector, combined with impressive business development skills means he is going to play a fundamental role in evolving Paylink Solutions. We're delighted to welcome him to our team."